DIY
10 ways to use Kwila Decking in your Backyard
Our Service
What Can we do for you?
Acorn ITM
Few words about us
With 25 years in the Waikato, the team at Acorn ITM can help with any job, big or small! Whatever it may be we'll see you right!
Contact Details
Feel Free to Contact Us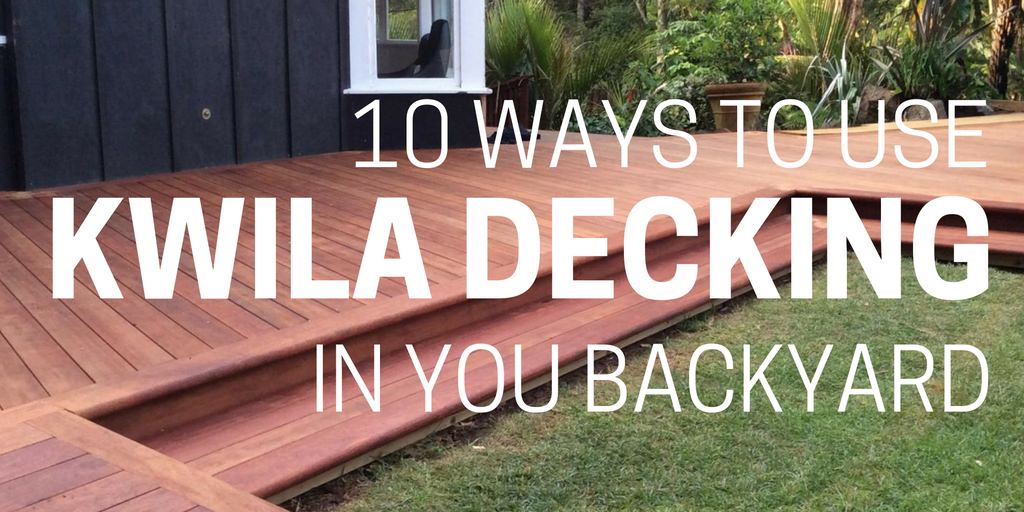 Dec 15, 2016
Articles
Comments: 0
10 ways to use Kwila Decking in your Backyard
Kwila is a beautiful wood to use! Just because it is usually cut as decking, does not mean it can't be used in different ways.
1. Fences and Gates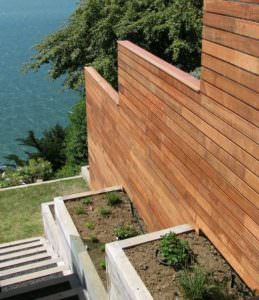 Try using it for a fence or gate. It will look great matching your deck!
Image credit: Pinterest user – Paul Ashford Landscaping
2. Privacy Screen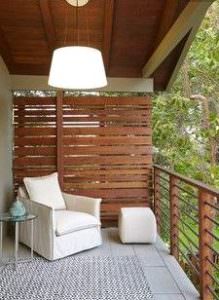 Similar to the fence you can create a beautiful privacy screen for any outdoor entertainment areas facing the street. Try growing an evergreen climber up the side for a contrast to the wood.
Image credit: Houzz.com
3. Deck for a Pool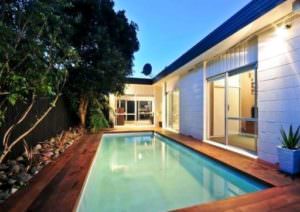 Use Kwila to build a deck surrounding your pool. The colour of the wood contrasts well with the bright blue of the pool.
Image credit: Trademe.co.nz
4. A Pergola or Cabana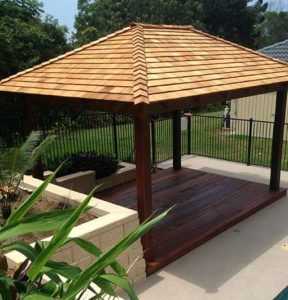 Need some shade next to your pool? Try using Kwila to create a resort like feel, by building a pergola or cabana to offer a cooler place to lounge around. This would also be perfect or a covered BBQ area for the kiwi summer!
Image credit: Garden Envi
5. A Boxed Garden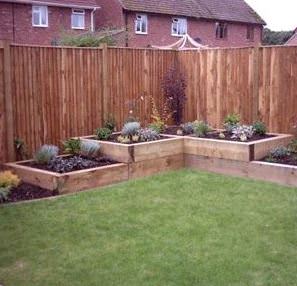 Do you have animals that terrorize your garden? A raised or boxed garden will keep your plants safe, while also making a feature of the wooden sides and edges.
Image credit: Campinglivez.com
6. A Boardwalk or Path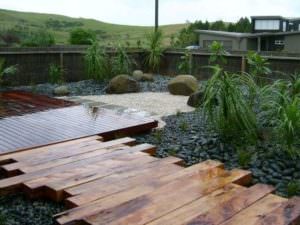 If you're working with a larger garden, try using Kwila to create a path leading visitors to a covered BBQ area or pond. You could also sink Kwila into grass to create an eye-catching path to your front door.
Image credit: Nocowboys.co.nz
7. A Piece of Art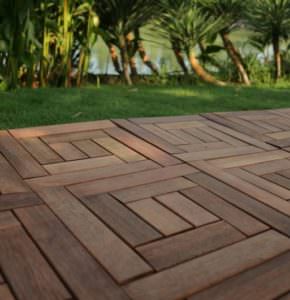 Need some eye-catching garden art? Try using your deck's off-cuts to create something beautiful. Or better yet, make your deck the piece of art by using smaller pieces to create a pattern.
Image credit: Sitra.co.nz
8. Outdoor Furniture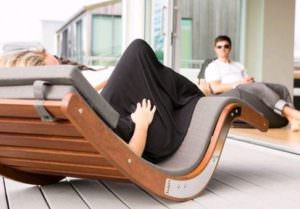 For the true DIYer try using Kwila to create some unique outdoor furniture. From pool loungers to table settings, try building something out of the box!
Image credit: Minimalisti.com
9. A Built in BBQ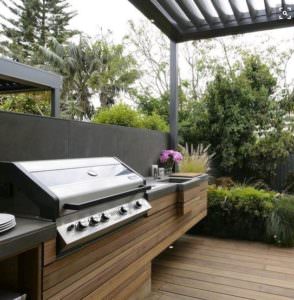 Want the ultimate kiwi backyard? Try building an outdoor kitchen with a built in BBQ and sink.
Image credit: Pinterst user – The Block Shop
10. Of Course a DECK!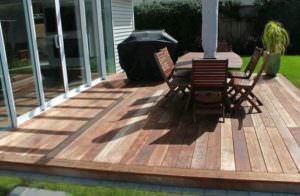 And finally the most obvious way to use Kwila decking is to build a deck! Try different stains for a more rustic look.
Image credit: Pinterest user – Green Image NZ

10 DIY projects to keep the kids busy
5 Reasons you might be failing your building inspections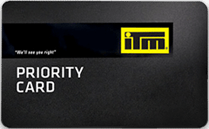 Want a
deal?
ITM's FREE Priority Card gives you discounts, promotions and exclusive offers.
Apply Online
we go the extra mile
Our sales reps will pop in to your site to have a chat about your new project. Just request a visit to be contacted.