Trade
Why is the Humble Checklist so Important?
Our Service
What Can we do for you?
Acorn ITM
Few words about us
With 25 years in the Waikato, the team at Acorn ITM can help with any job, big or small! Whatever it may be we'll see you right!
Contact Details
Feel Free to Contact Us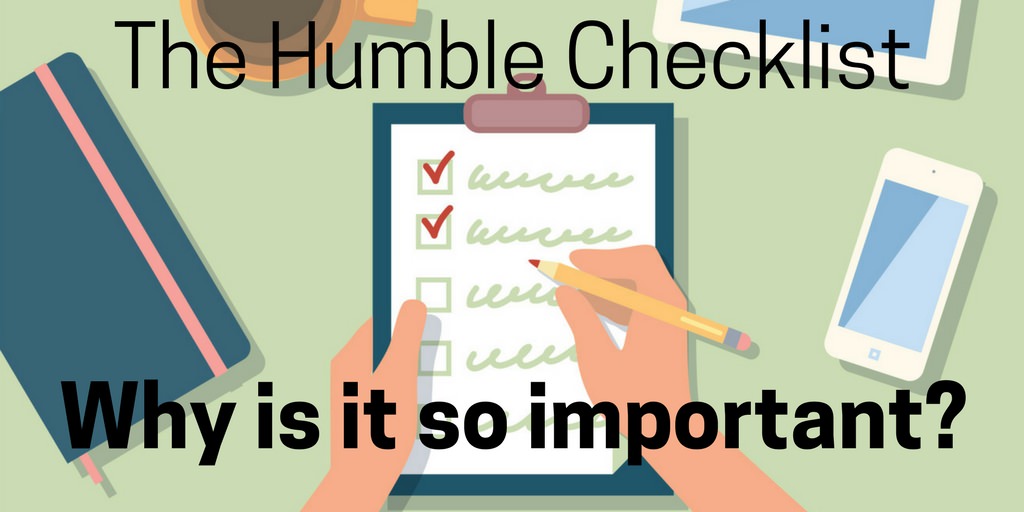 Jan 12, 2017
Articles
Comments: 0
Why is the Humble Checklist so Important?
As I am sure you know, the government passed a number of laws in January of 2015, that heavily effected the residential building industry. Included in these new laws is the following.
Before the contract is signed, Building contractors are now required to provide the customer with a checklist if the job is will cost more than $30,000 (including GST) or at the customers request. The checklist gives the customer a step-by-step guide to the building process and lets them know what is going to happen throughout the duration of the job. The checklist lets all parties know what is ahead in the job, and will stop any confusion that may pop up later on.
Check out the video series ITM has put together to offer simple explanations of the law changes.

February Newsletter
January Newsletter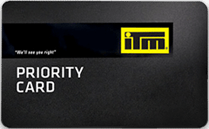 Want a
deal?
ITM's FREE Priority Card gives you discounts, promotions and exclusive offers.
Apply Online
we go the extra mile
Our sales reps will pop in to your site to have a chat about your new project. Just request a visit to be contacted.